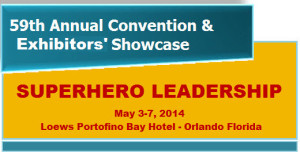 We will be in attendance at the 2014 MHEDA Convention to be held May 3th through the 7th in Orlando, Florida.
We would love to see you there.
If you want to see a demonstration of SRA's newest features or just want to chat, let us know and we can set up a time and place.
Karil Piskur 440-503-3263
kpiskur@yosemitesoftware.com
Sean Phillips 408-300-8854
sphillips@yosemitesoftware.com