We embarked on our journey from the Yosemite area to the MHEDA Convention on Sunday morning at 8 am. We made the decision to do everything we could do to bypass Southern California traffic. Our desert scenic route took us through the Tehachapi Mountains, Apple Valley and the Yucca Valley with a stop for lunch in Mohave.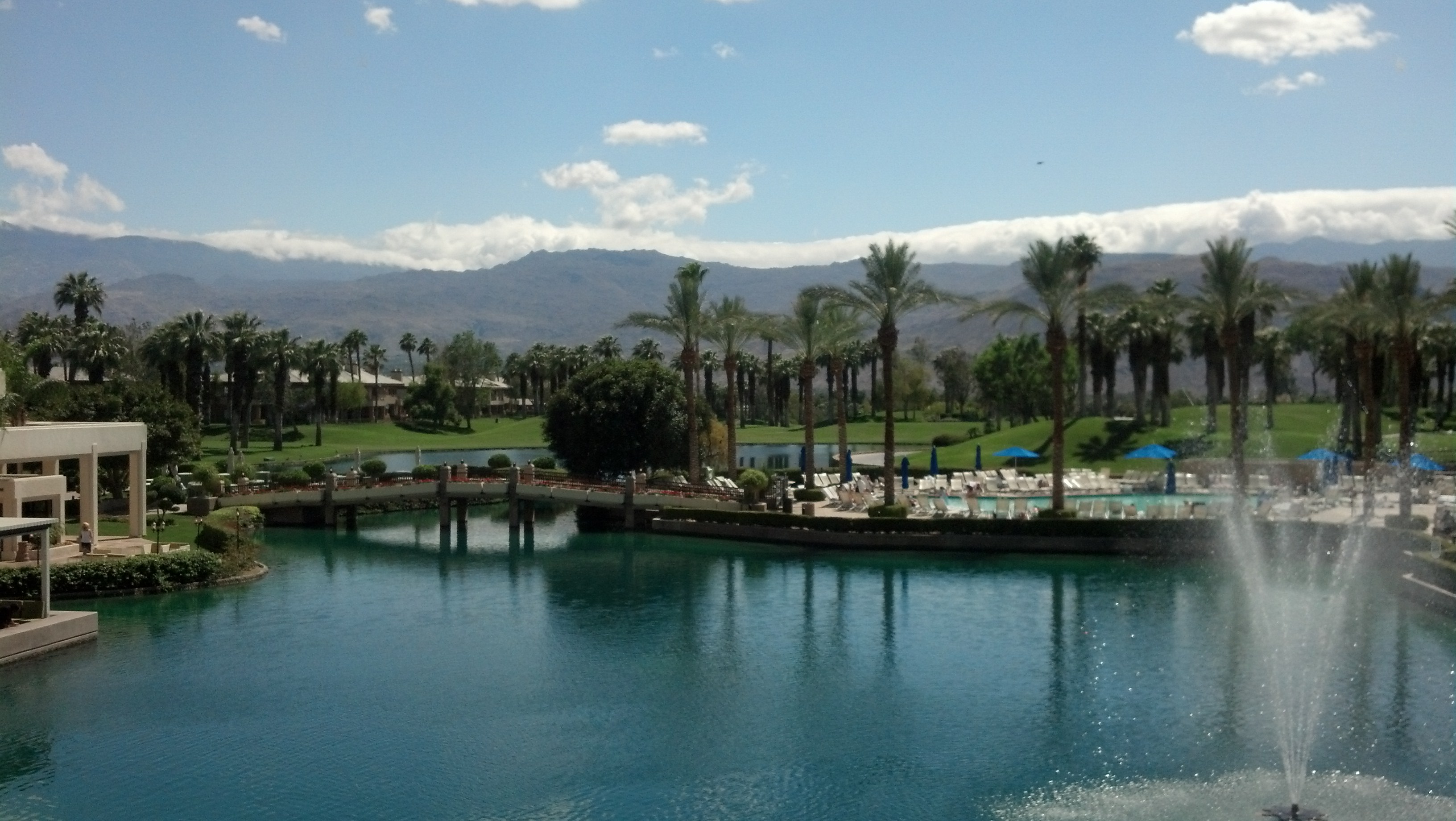 After 8 hours of travel, we arrived just in time to refresh before making our way to the opening party. The meticulously maintained grounds of the J.W. Marriot Desert Springs Resort made for a great venue for all of the convention's outdoors events.
There were several highlights for us at this years convention. Mike Rayburn's "What if…" keynote presentation rates at the top of our highlights as it was highly educational, motivational and entertaining.
As usual, it was great to hear Alan Beaulieu's analysis of our current and future economic outlook based on business cycle trends. He and his team have a great record in identifying emerging trends so that business can make the appropriate decisions.
In addition to the educational and entertaining highlights, we had a great time connecting with friends, making new acquaintances and building relationships.
This years convention was "the highest-attended West Coast Convention since 2000." We want to thank the MHEDA staff and the board members for all of their hard work in making the MHEDA convention a great success. We look forward to future MHEDA events.